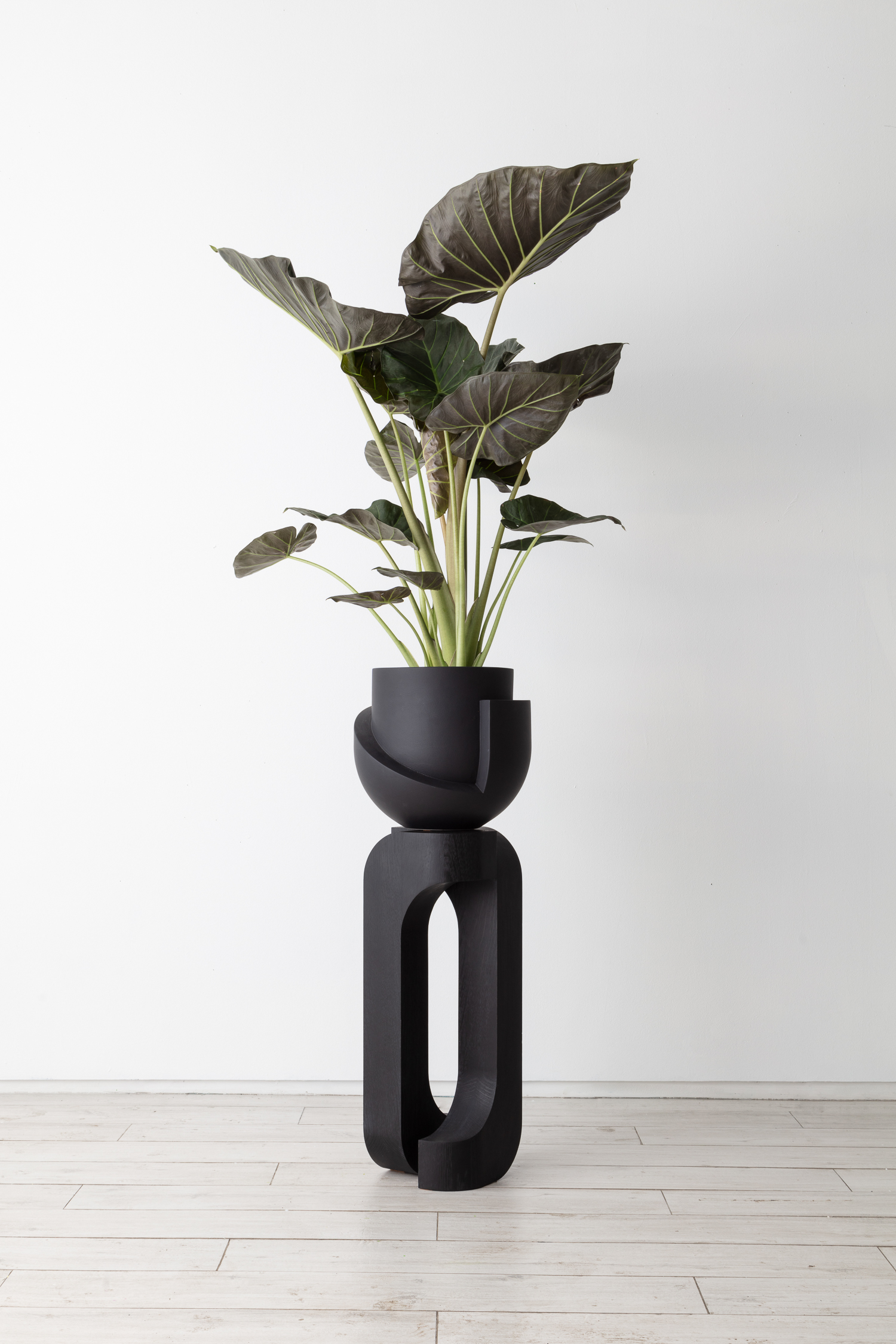 Plant Stand - Collaboration with Farrah Sit



Created for the

Fort Makers Planter Show

Materials: Vessel Earthenware, Base Solid Oak

Dimensions: H 8.5" x 12" Diameter, Base H 23" x 12" Diameter

2020

Edition: Numbered Edition

Plant Name: Alocasia Regal Shield

Watering Schedule: Water once every 7-10 days. Allow the soil to dry out in between watering days.

Lighting: Bright indirect light.